PRINTED IN TCI WEEKLY NEWS
May 26th, 2012
Pregnancy is an exciting time and a time of many changes both in your life and in your body. It is the hormones that are produced during pregnancy that are responsible for the changes in your body and one of the many areas that they impact is the health of the teeth and gums.
In this first article of two covering the topic of oral care during pregnancy I wanted to cover some basic steps that will help you to keep your teeth and gums healthy during your pregnancy. I will also cover some of the questions that I am often asked by expectant mothers who visit the clinic.
How should I care for my teeth and gums whilst I'm pregnant?
Eating a nutritious, well-balanced diet containing plenty of fresh vegetables and fruit is a great start (and good for your developing baby too!) As you would normally, continue to brush your teeth twice a day early morning and last thing at night using a fluoride toothpaste and floss regularly. An antibacterial mouth wash will help to destroy the bacteria that can contribute to gingivitis (gum disease that is particularly prevalent during pregnancy). I recommend using a non-alcohol based mouth wash.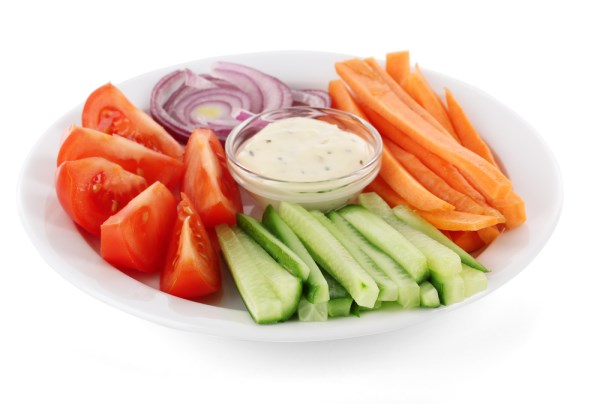 Is it safe to visit the dentist during my pregnancy?
Yes it is safe to visit the dentist when you are pregnant although certain allowances will be made (see below.)
The second trimester is the best time to have routine dental care. At this stage you should have passed though any morning sickness and you are not yet at the stage at which you are advised against lying flat on your back. (In the latter stages of pregnancy this can put pressure on blood vessels to the baby).
Routine check-ups and cleanings are recommended at this time to ensure any problems, such as pregnancy gingivitis, can be identified and treated promptly. However, major non-essential procedures and surgery should be avoided until after the baby is born.
Is it safe to have a filling whilst pregnant?
It is safe to have a composite (white resin) filling. However, a mercury amalgam (metal) filling should not be placed or removed during pregnancy due to the risk of mercury being absorbed by the body and passed onto the baby.
If you have a problem with an existing metal filling whilst pregnant, speak to your dentist about the best treatment option.
Is it safe to have a dental x-ray during pregnancy?
Although advances in technology have made dental x-rays much safer than in the past, I would avoid taking a routine x-ray of someone's teeth during pregnancy.
What should I do if I require emergency dental treatment whilst pregnant?
It is important to receive the correct treatment that will alleviate pain, treat or prevent infection and therefore reduce any stress that is placed on you and your developing baby. Procedures can be followed that will ensure that your baby is not placed in any danger.
Am I able to take dental medications whilst pregnant?
In general it is advisable to refrain from taking any medication during pregnancy especially during your first trimester. However, sometimes it is necessary and the benefits of taking the medication outweigh the potential risks. Most common dental medications can be used during pregnancy. This includes anesthetic, some analgesics (pain killers) and some antibiotics. Your dentist will prescribe accordingly and advise you on how to correctly take the medication.
In the second part of this article I will discuss common oral problems that can occur during pregnancy and the best steps to prevent or treat them.