PRINTED IN TCI WEEKLY NEWS
December 15th, 2012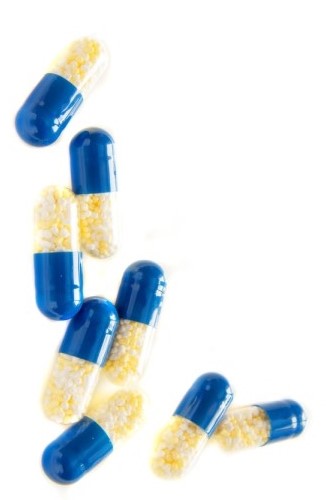 In this final article looking on drugs used during dental procedures I want to look at the area of anti-anxiety medication and sedation. These drugs are not used routinely due to their serious nature, the potential risks and/ or side effects, and the potential for interaction with other prescribed medication. They should also only be used for long or complex dental surgery, not for simple cleanings or fillings.
The vast majority of my patients are happily treated with the use of a local anesthetic which is effective for even complex and lengthy surgery and if required can be 'topped-up' during the course of the procedure. However, some patients suffer with genuine anxiety and request help in order to be able to have treatment. This is where anti-anxiety drugs or a mild- moderate sedation might be helpful.