PUBLISHED IN TCI WEEKLY NEWS
November 23rd 2013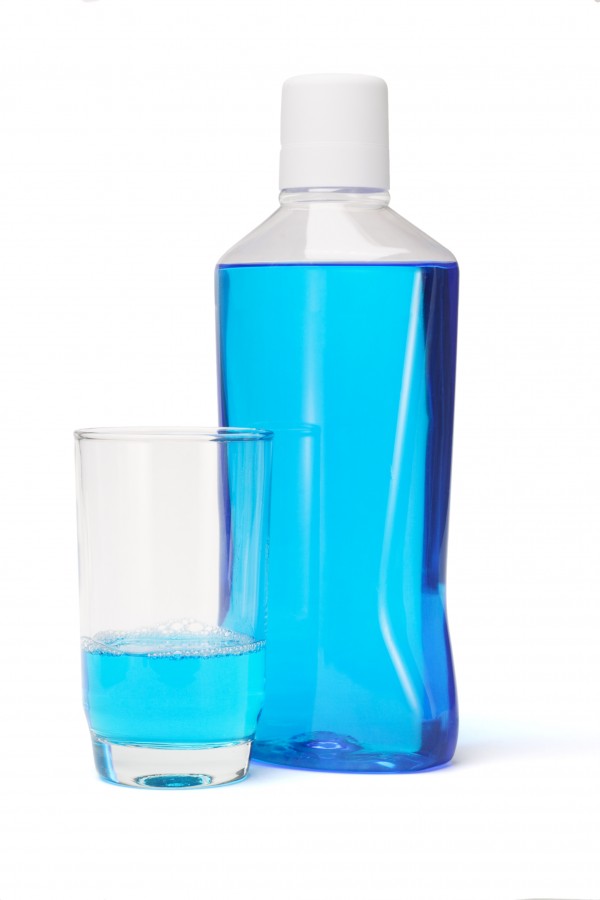 I am often asked by patients if they should be using a mouthwash and if so, which one should they be using. Mouthwash can be used for several reasons and the requirement for use determines which type I would recommend.
Antibacterial
If I see a specific bacterial infection or sore areas that have the potential to become infected are present, then I would recommend a mouthwash based on chlorhexidine. This is sold under several brand names- your pharmacist will be able to assist you. Chlorhexidine is a very effective antibacterial agent and should only be used under direction from your dentist.