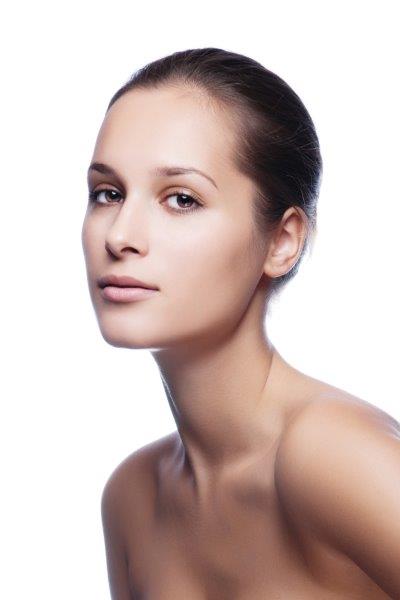 Botox and Dysport are both neurotoxins that are injected into muscles and work in identicals ways; causing a relaxation of the muscles and so reducing or eliminating lines and wrinkles.
Facial injection procedures are now a very well recognized and understood form of cosmetic treatment and for many people- especially, although not exclusively women- are a regular and normal part of their beauty regimen. In US in 2011 there were over 4 million neurotoxin procedures carried out and this figure is predicted to increase over the coming years.
Over the past few years in US, Canada and UK facial injection procedures have become a familiar treatment offered by the more progressive dentists due to the obvious synergies with dental care: a dentist is using needles and injecting everyday; a dentist has a deep understanding of the anatomy of the face and is completely familiar and comfortable working closely within the area. Dr Mark qualified to perform these procedures in New York and is a member of the American Academy of Facial Cosmetics.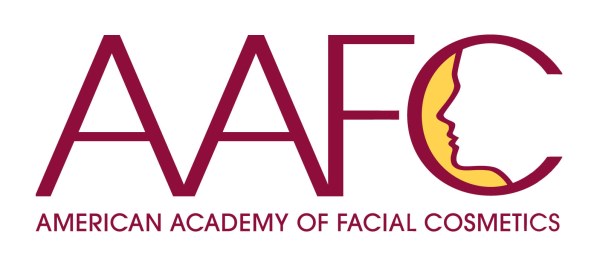 I always thought that cosmetic treatments were not for me, but Mark's attention to detail with my teeth and his excellent explanation of what Dysport could achieve convinced me to try it. The transformation wasn't just cosmetic but gave me huge amounts of self confidence too: gone was my permanent frown that made everyone think I was always cross, now I could be as mad as hell on the inside and perfectly serene on the outside!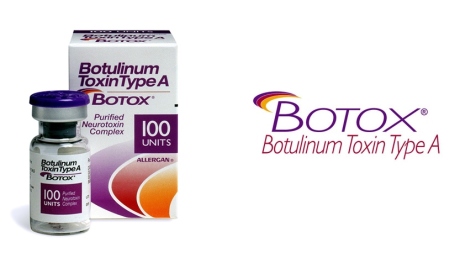 FAQs about Botox & Dysport