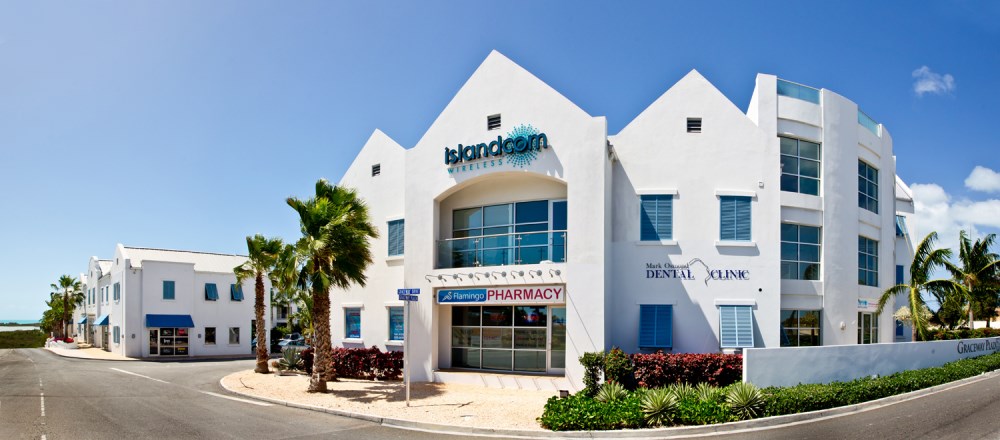 Graceway IGA Plaza, Leeward Highway, Providenciales
At Mark Osmond Dental Clinic we recognize that we are part of the wonderful community that lives, works, plays, grows-up and unfortunately sometimes gets sick on Providenciales.
We know that we have an important role to play that is beyond just running a business here and see ourselves as uniquely placed to use our expertise to offer a little back to the community in which we live.
Dr Mark writes a fortnightly column in the TCI Weekly News which discusses a dental-related subject. He tries to address issues that patients' bring to the clinic so the topics he writes about are relevant to our community and communicated in a style that is accessible to every reader. We use this archive of articles as handouts for patients in the clinic. To see our total list of published articles, please click Dental Articles.
Facebook also provides us with a great forum to provide fast answers to questions posed by patients or potential patients. See our page www.facebook.com/MarkOsmondDentalClinic and please feel free to post a question. We try our best to answer all questions within 24 hrs.
We welcome visits from schools or colleges and are happy to cater for all age groups and any curriculum objectives the class may have.The youngest students play dress up and get to play the role of dentist, dental assistant or patient and we discuss the importance of brushing teeth and not eating too much candy.
Junior Kindergarten children role playing at the clinic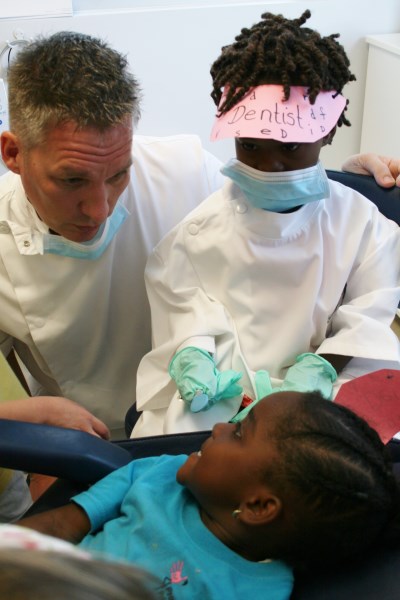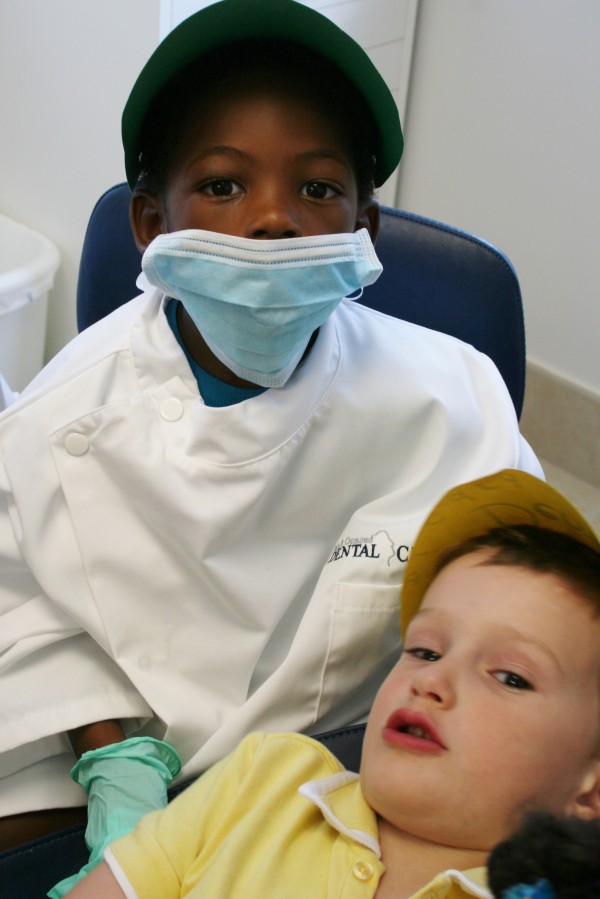 Oseta Jolly Primary School Kindergarten Class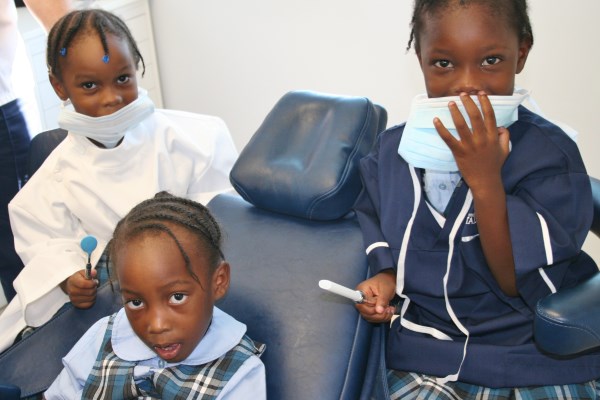 Year 1 & Year 3 Provo Primary Students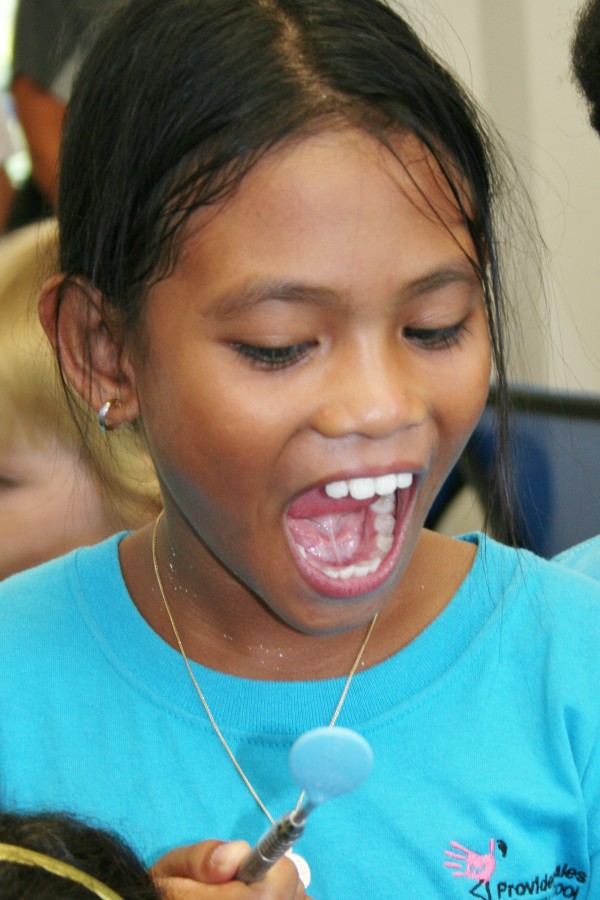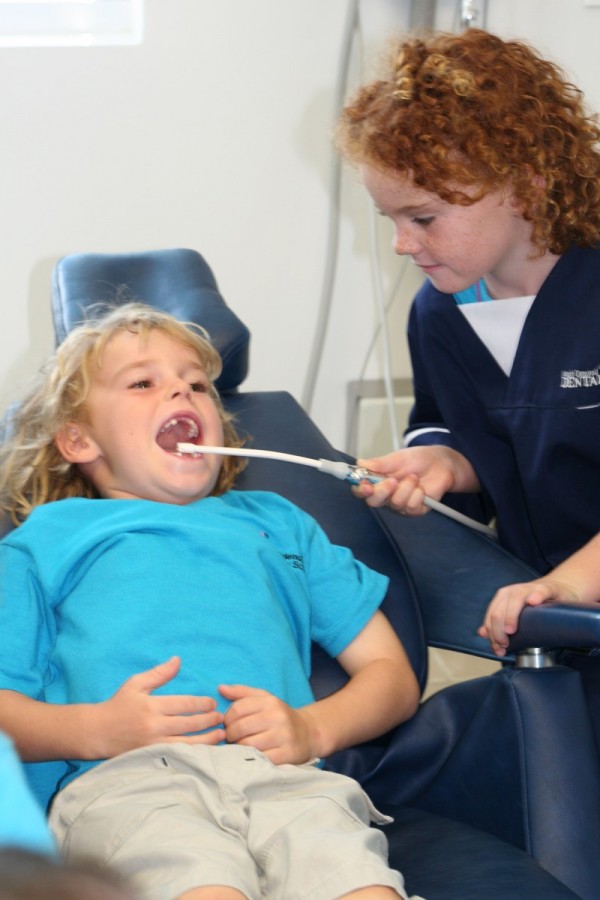 With the slightly older students we have a presentation that discusses the simple anatomy of a tooth, how dental decay happens and what we can do to prevent it. With high school students we go into more detail and also discuss the option of dentist or dental assistant as a career. We also welcome work experience students.
Grade 9 students from Clement Howell High School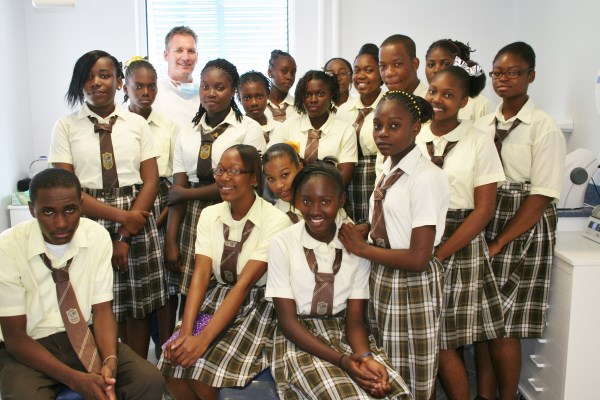 Tochukwu Otuonye on Work Experience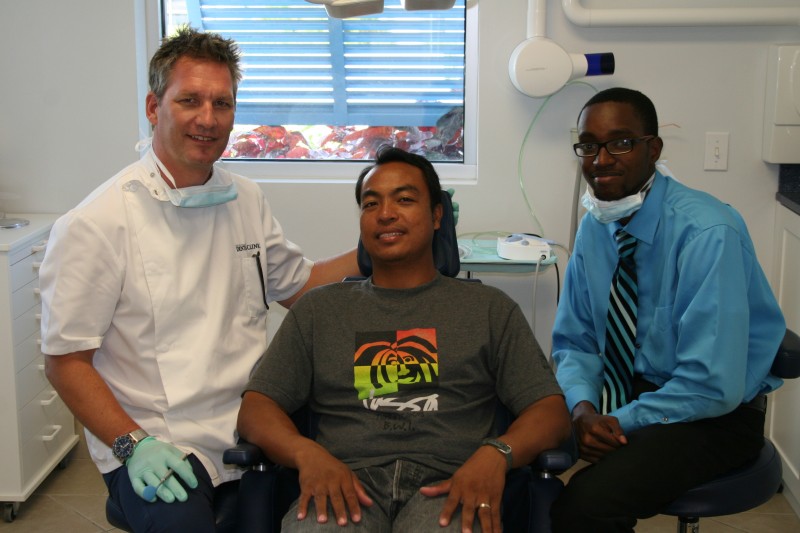 Ishmeala Rigby- Clinical Exploration Program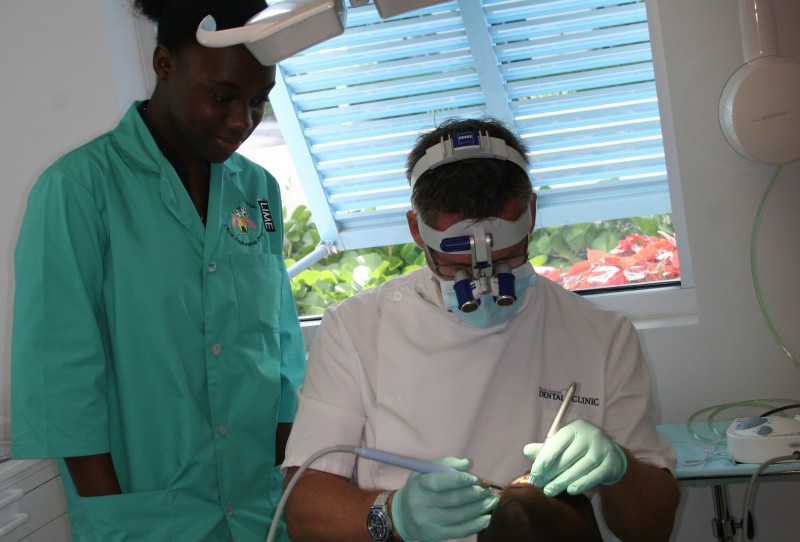 If you are a teacher, student, church or community leader who is interested in scheduling a visit or thinks we may be able to work with you, please contact us on 432 3777.
TCI Top Model
We were proud to be the dentist for the TCI Top Model Contest. We provided examinations and cleaning for the top 10 finalists and advice on achieving a fantastic model-like smile.