Facial or dermal fillers are used to add volume to areas of the face thereby lifting, plumping and smoothing the skin and so reducing or eliminating lines and wrinkles.
Facial injection procedures are now a very well recognized and understood form of cosmetic treatment and for many people- especially, although not exclusively women- are a regular and normal part of their beauty regimen. In US in 2011 there were over 1.6 million Facial Fillers (Hyaluronic Acid) procedures carried out and this figure is predicted to increase over the coming years. Facial fillers can be used alone or in a combined treatment with Botox, Dysport or Xeomin.
Over the past few years in US, Canada and UK facial injection procedures have become a familiar treatment offered by the more progressive dentists due to the obvious synergies with dental care: a dentist is using needles and injecting everyday; a dentist has a deep understanding of the anatomy of the face and is completely familiar and comfortable working closely within the area. Dr Mark qualified to perform these procedures in New York and is a member of the American Academy of Facial Cosmetics.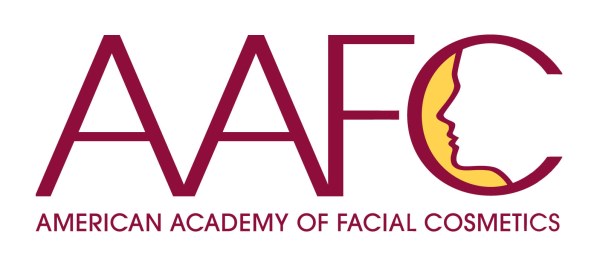 FAQs about Facial Fillers