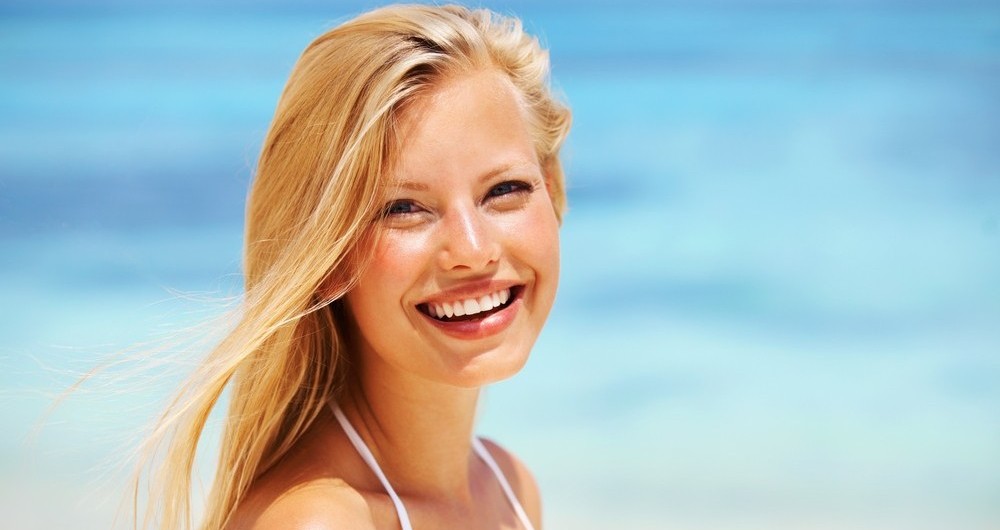 Initially, it was almost accidental that we became a 'destination dentist'. Whether it was a visitor who was staying with a resident friend on island and that friend had recommended us, or visitors had come to the clinic for emergency dental care and been impressed enough that they elected to have further treatment with us, we have found that increasingly people are recognizing the benefits of traveling to the Turks & Caicos Islands for dental treatment. We are continuing to build on the unique position we occupy here and are very happy to welcome visitors to the islands who wish to combine excellent dental or aesthetic treatment with a fantastic holiday.
Benefits
One of the obvious benefits of having your dental or aesthetic work done whilst on vacation is that you have the time- both for the treatment to be performed, and also the time to recover in a relaxed and easy environment. Depending upon where you are traveling from, you may also find that are fees are very competitive versus home; this is certainly true when comparing to major cities such as London and New York.
Quality of treatment and care
We can guarantee that whilst you might be being treated on a small Caribbean island, the quality of the care is to the standard you would receive in any major international country and no compromises are made at any stage of your treatment. Dr Mark qualified in UK and has completed many further education studies in UK, across Europe and in US. He still maintains his registration of the General Dental Council UK which is mandatory for any dentist working in UK. Our equipment is the latest in modern dental technology and the materials and drugs we use are sourced from US or UK and are the same as those that would be used in any good dental clinic in UK or US.  (Please see Reasons to Chose Us, The Team and General Dental Council UK.) We take patient care very seriously and ensure that whatever your treatment, you will receive the aftercare you require until your treatment is fully complete. It is not unusual for us to liase with your dentist at home and digital x-rays and email make it easy to share information.
We are familiar with working around people's travel schedules and if required can make plans ahead of you arriving on island so that we are ready and the lab is prepared to meet any tight timings. We are also happy to partner with TCI Reservations who work alongside both you and us to help arrange all your on-island accommodation and transport requirements.
Dr Mark is happy to discuss with you your requirements and answer any questions you might have. Please call us on +(649) 432 3777 or drop us a message here, on Facebook or email drmosmond@gmail.com.