PUBLISHED IN TCI WEEKLY NEWS
May 18th, 2013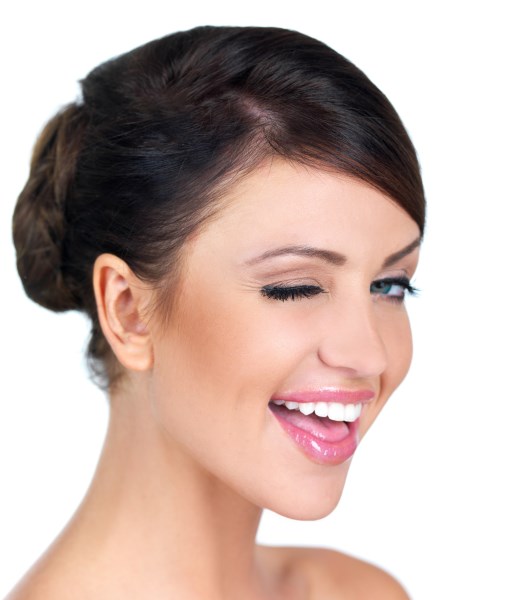 This is the second article looking at the topic of cosmetic dentistry, which is the treatment of teeth for the purpose of improving appearance rather than for clinical reasons. Veneers and crowns can be used to improve colour, size, shape and position of teeth including closing spaces between teeth and can have a significant impact in improving a person's smile.
Veneers
A veneer is a thin porcelain cover designed to go on the outside surface of a tooth. Veneers are only used on front teeth and are generally used for cosmetic purposes, for example to restore chipped or broken teeth, or to change the colour, size or shape of teeth.