PUBLISHED IN TCI WEEKLY NEWS
January 25th 2014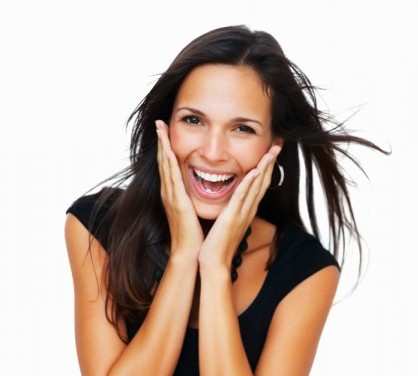 I've recently spoken with several patients who have all been experiencing similar problems with jaw pain & clicking sometimes also connected with aching in the face, head or neck.
Although there are a number of possible causes for this, including injury or disease (such as arthritis) the most common cause is bruxism or the clenching and grinding of teeth. Typically people do this without being aware of it and therefore sometimes the cause of the pain is not immediately obvious.