PRINTED IN TCI WEEKLY NEWS
April 28th, 2012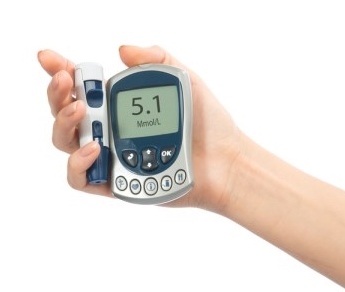 For people living with diabetes, teeth and gum problems can be more common than for other people and the consequences can be potentially worse.
Therefore it makes sense to follow a good dental care regime. The good news is that it does not have to be complicated or significantly different to that followed by a non-diabetes sufferer and it does not have to be expensive.