PUBLISHED IN TCI WEEKLY NEWS
29th November 2014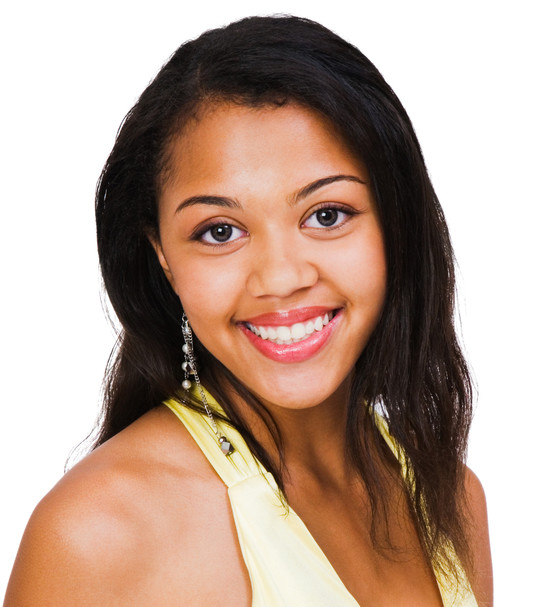 A healthy, white smile is an asset for anybody, professionally and personally but you may have noticed as you get older that your teeth have changed; they may have lost some of their whiteness and started to take on a more yellow/ brown or grey colour. This is normal and comes with aging, as the tooth enamel becomes worn and less translucent due to tiny micro-cracks and the dentine inside the tooth becomes thicker and darker. You may also be more aware if irregularities and an uneven smile as the teeth may be displaying signs of wear, the teeth may have moved (drifted) or there are restorations placed in the teeth. So, how can you get that perfect smile?
If the tooth position, shape and appearance is fine but it is just the colour then a great place to start is a professional cleaning. This removes any extrinsic staining and calculus that builds up over time and is recommended every 6 months. (Staining is particularly common if you are a smoker, regularly drink red wine, coffee or black tea.) Additional to professional cleaning, professional whitening may be suitable for you. This addresses intrinsic staining which is when the dentine inside of the teeth has changed. Dental whitening safely permeates the tooth enamel and bleaches the dentine inside the tooth thus noticeably whitening and brightening the teeth.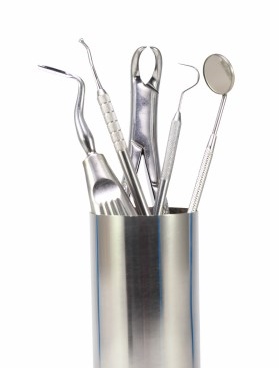 It is important to stress that dental whitening does not cause any damage to teeth. However, I would add some 'watch outs'. I do not recommend any method using the higher concentrations if you have sensitive teeth or for anyone under the age of 20 years. If you have crowns or veneers you need to be aware that these will not change colour during the whitening procedure.
If there are visible restorations in the smile area then, it is a simple procedure to remove any visible metal fillings or old discoloured white fillings and replace them with new tooth-coloured (white) filling material. A range of colours are available which ensure a perfect match can be found for your teeth and once complete, your teeth will look completely natural and as though you have no fillings. Filling material (composite) can also be used to build up small chips on the teeth and give the teeth a more uniform, even appearance.
In the follow-up to this piece, I'll look at the use of veneers, crowns, dental implants and orthodontics and the role they can play in improving your smile.